The lifeblood of every home builder and remodeling organization is sales. So what do we call great salespeople? Closers!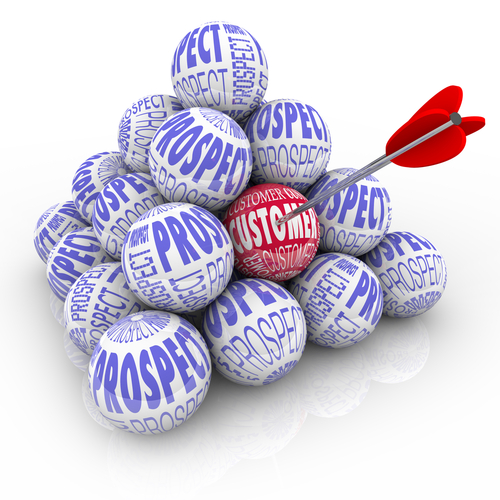 Every owner and sales manager wants a closer(s) on their sales team. Yet today, a great salesperson is harder than ever to find AND keep.
So what's the answer?
Better…lead…management. Let me explain.
Every builder has three primary conduits for producing new leads
Referrals (clients and your sphere of influence)
Online (website, social media, paid advertising)
Onsite (home shows, model homes, signage, print advertising)
Once you tap these 3 channels, now you have to figure out how to identify the leads most likely to buy from you. If you could do that, you wouldn't have to build a sales team of great closers- the best leads will convert to buyers at a high percentage anyway!
On Thursday April 26th I'll be releasing 3 brand spanking new tactics that will allow you to identify YOUR top quality leads & win them over like a high performing closer (even with average salespeople)!
You'll discover…
Tracking, understanding and leveraging your leads online behavior
3 things your website ('er, virtual model home or showroom) must have to be relevant today
How to remove the "blind spot" when managing your leads (never be left in the dark again)
When your leads WANT TO hear from you (and what they want to hear)
Plus a bunch of other stuff that will knock your socks off!
3 Wickedly Effective Lead Management Tactics: How to Maximize Your Sales with Less Effort
What: Webinar
When: Thursday April 26th at 11 PST, 12 MST, 1 CST, 2 EST
Cost: $0
Register: https://www2.gotomeeting.com/register/839481602
Space is limited to the first 100 attendees. Don't miss it!
Happy Selling!
~Rick